Car Upholstery South Florida
Having over more than 30 years of experience behind us, Perfect Upholstery has been providing reliable upholstery services for cars, motorcycles, yachts and many more across Davie, Miami, Fort Lauderdale and the surrounding areas in South Florida.
Tired of how the furnishings of your car looks? Why not give it a makeover? Get your car upholstery designed by us!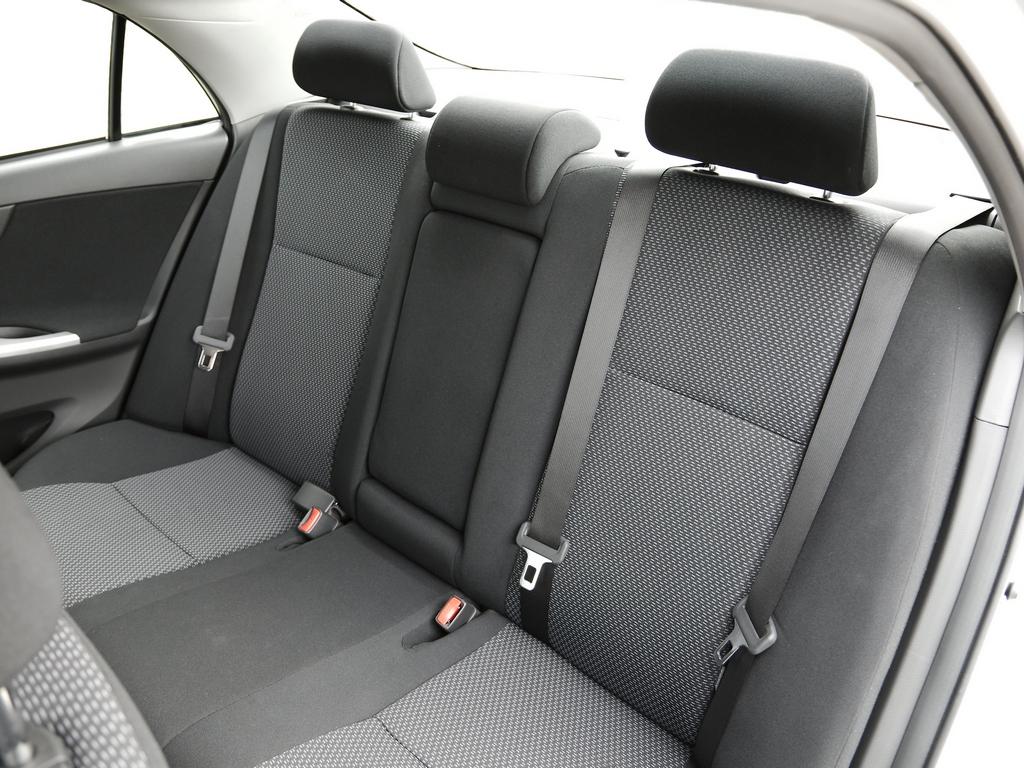 A Team of Professionals At Your Service
Perfect Upholstery is your specialist when it comes to professional upholstery services.
Over the years, our expertise and skills have allowed us to become one of the fastest growing upholstery business across South Florida.
We make it a point to consider the needs and tastes of our esteemed clients before designing their upholstery and you can only expect the end result to be perfect, with a smooth and flawless finish.
Quality Service At Competitive Prices
Here at Perfect Upholstery, we have a variety of styles and designs available for your upholstery needs and that too, at a price far more affordable than you would expect!
We are committed towards offering you a service of the highest standards and we guarantee customer satisfaction to all of our customers.
Uplift The Look Of Your Car Furnishings
Custom designs available
Superior quality products
Experienced craftsmanship
Get in touch with us today for your car upholstery needs.